Follow Friday - #FundMyHeart
Labels: #ff, #followfriday, #fundmyheart, blog, charity, follow, follow friday, friday, fundraising, heart, heart surgery, heartbreaking, help, hope, karma, story
·
Posted by

Jessica
at 01:00

#FollowFriday
"Here's the harsh truth: my fiancee could die.
Here's the silver lining: he does not have to.
Here's the simple solution: you reading this post."
I saw this post a few weeks ago and donated to the cause. I shared it on my personal social media accounts, but now I have this blog I feel I should share it on here too.
This is a campaign run by a woman named Karis to try and fund her fiance's heart surgery before it is too late. I found their story heartbreaking, mostly because it forced me to think about what I would do in her situation, if that was my boyfriend. And I know that I would have no choice but to do exactly the same thing as her - but at the end of the day you are relying on the kindness of strangers to save the one you love.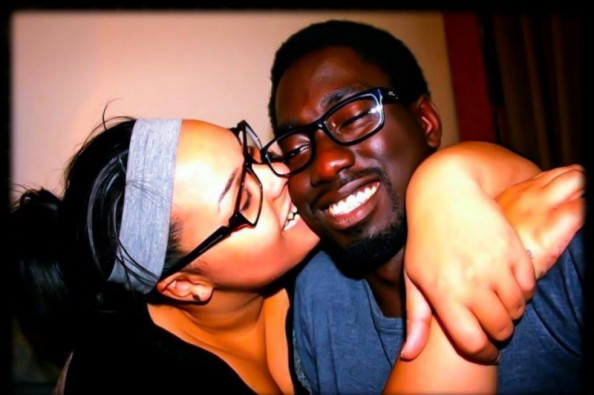 She explains their situation better than I ever could, so here is the link to her blog:
And also their fundraising page:
Please share their cause with everyone you know.